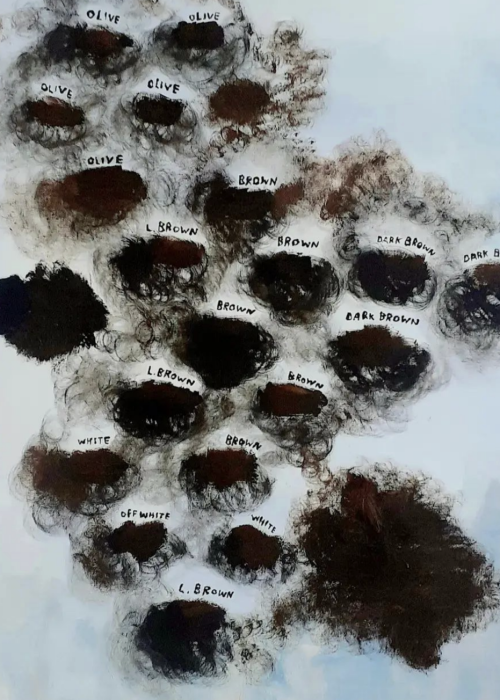 Jacqueline Peeters
New group show Coutre, Ghent (BE) 23 November 2023 - 7 January 2024 A group show with work by Jacqueline Peeters, Johan Tahon & DD Trans.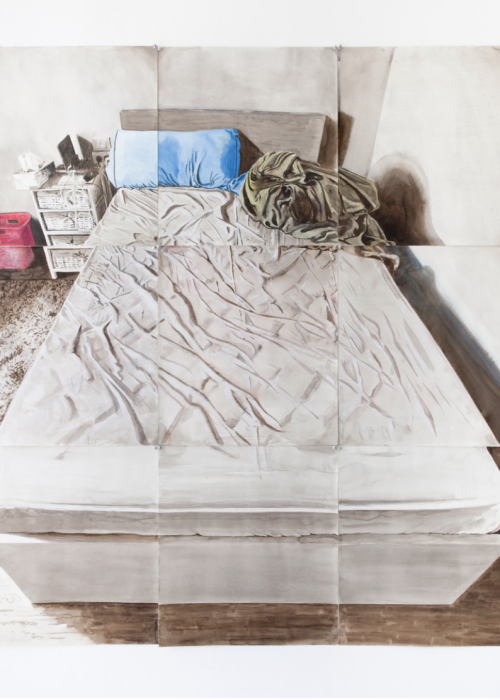 Arjan van Helmond
Arjan van Helmond First Person Singular Kunsthalle Göppingen Göppingen (DE) Opening November 24 Overview of Arjan van Helmond's work.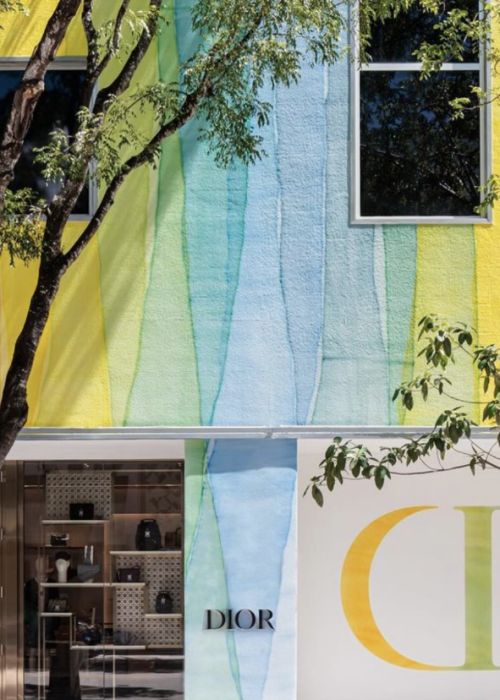 Thomas Trum
Thomas Trum Dior Store Miami (USA) Thomas Trum was commissioned by Dior to make a mural for their store in Miami.